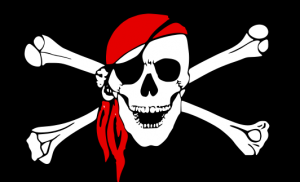 Okay…here is my very own take on the privacy warning message that some in their delusional state feel they should post….copyright, Gordon Basichis. Or not.
PRIVACY NOTICE: Warning – I only post this ridiculous and utterly unenforceable message as a joke because I already realize that any person and/or institution and/or Agent and/or Agency of any governmental structure including but not limited to the United States Federal Government also using or monitoring/using this website or any of its associated websites, despite my protestations on insipid warnings can pretty much utilize any of my profile information or any of the content contained herein including, and possibly my photos, and/or the comments made about my photos or any other "picture" art posted on my profile.
While in utter vanity and desperation, I hereby give notification that if I am dumb enough or naïve enough to post anything of any value on my page, my warning that you are strictly prohibited from disclosing, copying, distributing, disseminating, or taking any other action against me with regard to this profile and the contents herein is probably for naught. The foregoing prohibitions also apply to your employee, agent, student or any personnel under your direction or control.
While in my erroneous belief that contents of this profile are private and legally privileged and confidential information, and the violation of my personal privacy is punishable by law. UCC 1-103 1-308 ALL RIGHTS RESERVED WITHOUT PREJUDICE, it is in fact not the case.
Should anyone discover that they can monetize any of this impromptu crap I place up on this particular site, it would be kind of you to throw a couple bucks my way if for no other reason than it may give me added incentive for posting here.