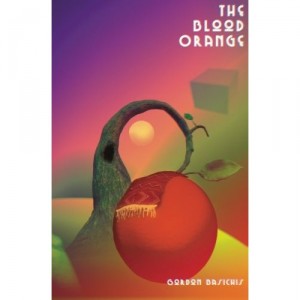 Minstrel's Alley has just published Gordon Basichis' new novel, The Blood Orange.  The Blood Orange is a romantic mystery thriller set in California and is the tradition of Raymond chandler and other Los Angeles Noir msytery writers.  The novel is set in contemporary times but draws upon old Spanish California bandit legends.
Gordon Basichis is the author of several previous books, including the roman a clef, The Guys Who Spied for China, the non-fiction novel, Beautiful Bad Girl, the Vicki Morgan Story, and The Constant Travellers, a new age Western Fantasy novel.
Please find below the link to the Press Release announcing Minstrel's Alley Publication of The Blood Orange.